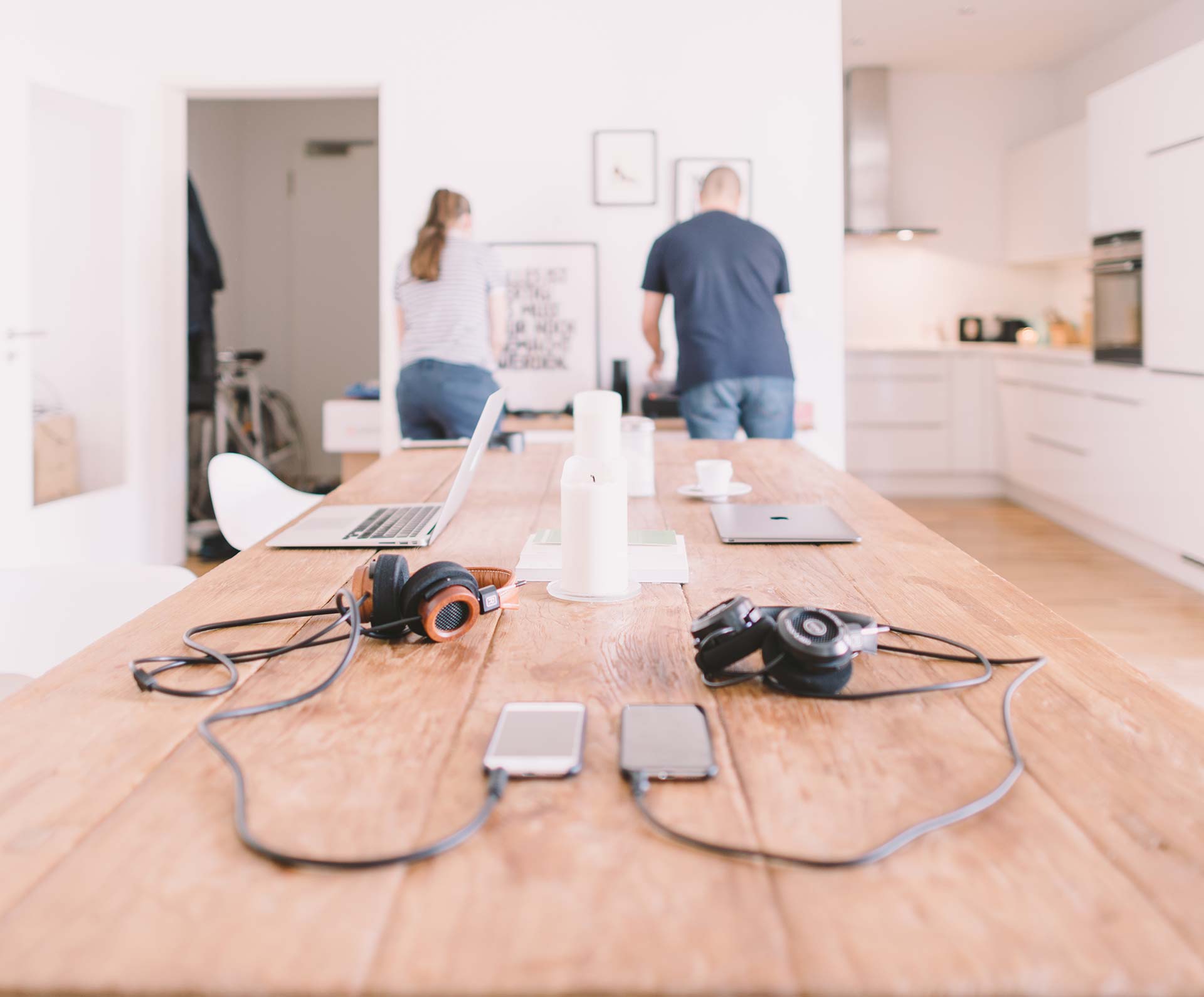 Our Farm
We are blessed to call Mills Farm our home base for all of our equine programs.  Mills Farm is owned by Cecil & Stefanie Mills.  Located in the Bonneau, SC area, the farm is easily accessible from I-26 as well as from the Francis Marion Forrest areas.  Currently the residence of 8 full size equine, 4 donkeys and 7 minis as well as 48 goats, chickens, 2 dogs and several barn cats, the farm is a thriving environment and it's energy is felt by all that visit.
Our Family
We believe family is indicative of loved ones, biological and otherwise.  It also means our furry and feathered family.  I am a mom to 3 boys, but as a past teacher and athletic director, my 'kids' stretch over years of connections from school.  My 'other' kids also enjoy time at the farm.  We are fortunate that the Mills family is also a part of our family.
Our Fabulous Team
Cricket, Stefanie & Danielle are the primary caretakers for the farm.
Stefanie
Farm Owner and the Hardest Worker You Will Ever Meet
Danielle
Working on a title, but for now, she is Mom extrodinare to her daughter and the animals on the farm.
Cricket
CFO
Include a short bio with an interesting fact about the person.
Our Furbabies (and Feathers too!)
Chickens
Atlas
Algo
Alice
Aurora
Anna
Abu
Achilles
AraBella
Ariel
Aladdin
AlleLuia
Adele's Sweet Rose (Rosie)
Avi
Agnes (Opie)
Next Steps…
We are in the planning and training phase for therapy, while we actively rescue and rehab horses.  We have now rehomed 3 minis and 2 donkeys.  Rehoming is a very strict and particular process.  Any rehomed animal requires a contract and references to include Veterinarian and Farrier.  Home visits are also be part of the process.
Re-homed Equines
The Twinies, Milk & Cookis (now Love & Joy)
Angel
Mama (now Sky)
Snow (now Bonnie)