We are now officially a 501c3 Non-Profit Equine Program!
This site is a work in progress.  These programs are in the planning and training stage.  Although we are rescuing and rehabbing horses, we are not currently providing any therapy programs.  Future plans include therapy programs at the farm, therapy 'to-go' and also continuing the rehoming of rescued and rehabbed horses. 
Cross-Tied Farm
At CTF we believe in the healing power of God through prayer, faith and connection.
There is no greater connection than one through rescued animals and those who care for them.
Cross-Tied Farm believes in the three R's.  Rescue – Rehab – Rehome (Repeat!!!) these are the equine way of saying it, although we prefer Rescue – Redeem – Restore.  We operate a program where we save unwanted & discarded animals, rehab them and when possible, find them exceptional, loving, new homes.  We have found, however, that often times, it is the people that are rescued through this process, far more than the animals.  There is something amazing that happens when you selflessly give your heart to an animal needing you.  We want to foster this relationship with our community.  We will offer programs for special needs children and adults, troubled teens and to our Veterans and those who suffer from PTSD.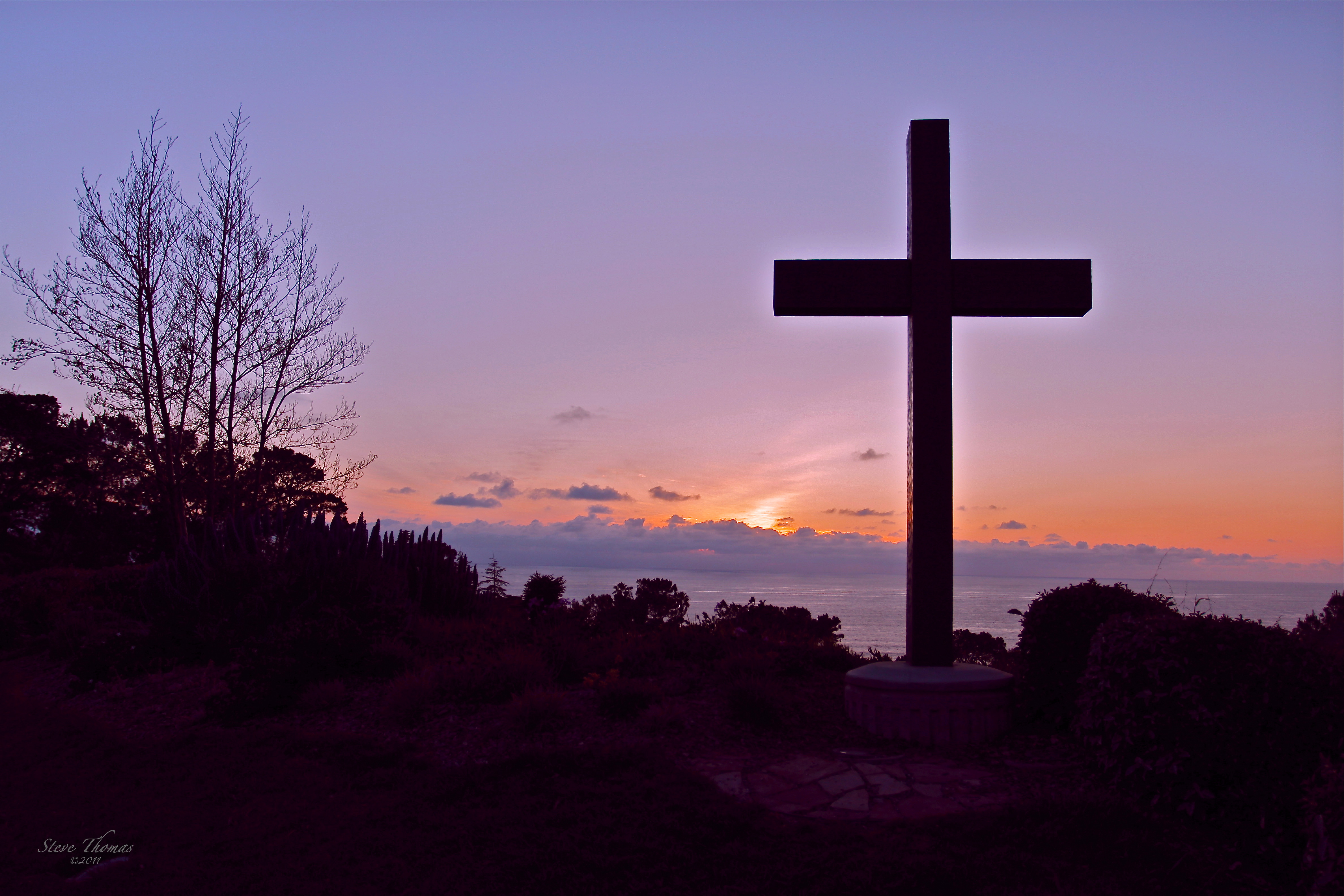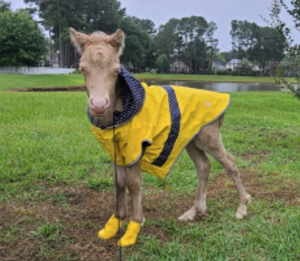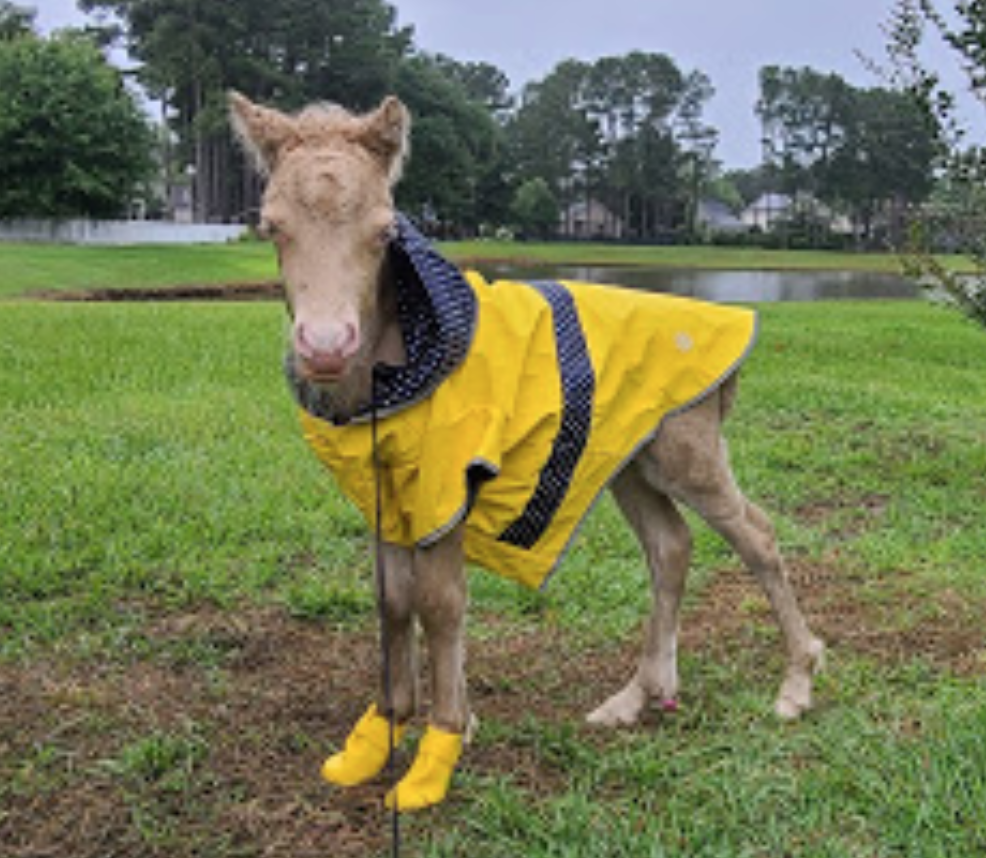 Addie has her own Instagram following of over 13,000! And her 'The Dodo' video has over 55,000,000 views!!! This little girl has won over millions of hearts and we could not be more proud of her. She had a rough start, but she proved just how strong she is. Check out her page for more info and for the links to her famous video!
Rescue & Sanctuary
WSN is our Rescue name. We are currently obtaining our 501c3 in order to make your donations tax deductible. In the mean time, we do still need help. Check out the WSN page for ways you can help us help them.
Mini Horse Programs
Fairy Tails will be our Mini-therapy program. Our intentions are to use these pint sized animals to reach out to nursing homes, assisted living, and places like the Ronald McDonald house. The minis will also be used when larger horses are not the best 'fit' for therapy, including PTSD visitors.
Therapy Outreach Programs
We have BIG plans for Freedom Reins. This is our PTSD Outreach Program, as like the other programs, we are still planning and training, but check back often to see how this program grows.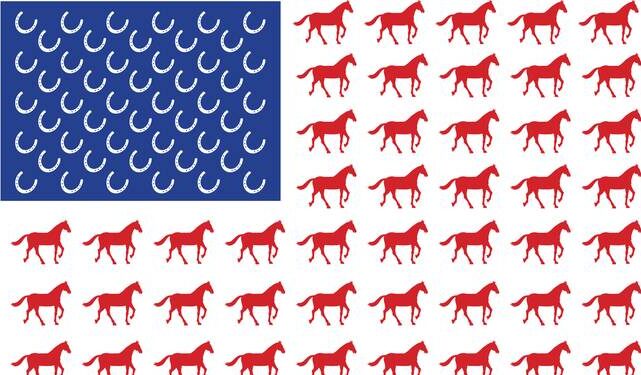 Community Club for Teens
We plan to have a club where we offer farm space for our local teens to safely gather. They can learn about the animals, the farm and about Jesus.
Next Steps…
Explore the site and check back soon!