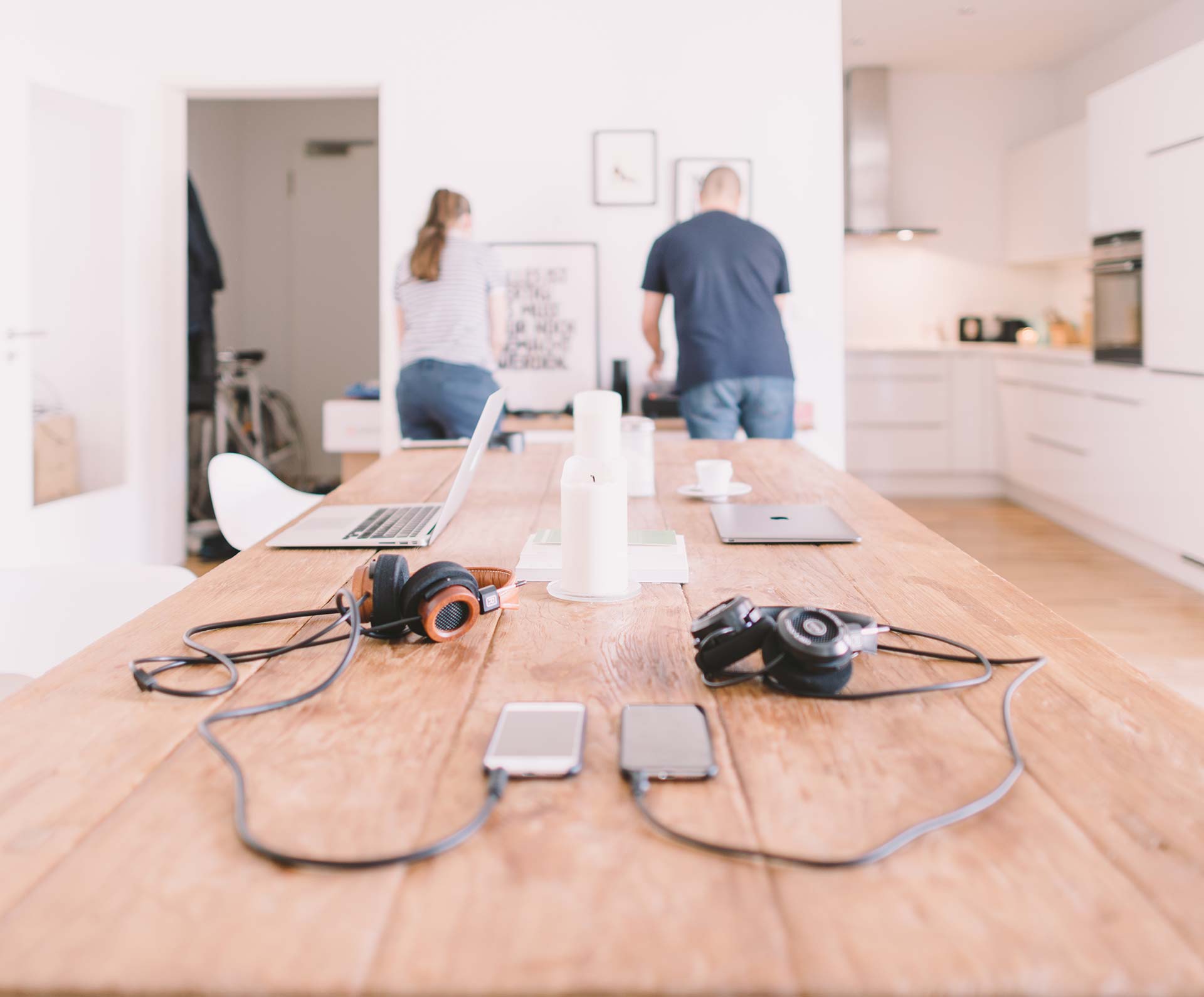 Our Farm
We are blessed to call a little piece of pasture our home base for all of our equine programs.  Located in the McClellanville, SC area, the farm is easily accessible from Myrtle Beach, Mount Pleasant and all surrounding areas as well as from the Francis Marion Forrest.  Currently the residence of 3 full size equine, 3 donkeys and 7 minis as well as 2 foals and a dozen Pea fowl.  The farm is a thriving environment and its energy is felt by all that visit.
Our Family
We believe family is indicative of loved ones, biological and otherwise.  It also means our furry and feathered family.  I am a mom to 3 boys, but as a past teacher and athletic director, my 'kids' stretch over years of connections from school and the College of Charleston.  My 'other' kids also enjoy time at the farm.  We are fortunate to be able to share the land and animals with so many.  We ARE still looking for our forever farm…stay tuned as it may be sooner than we originally planned!!!
Our Fabulous Team
Cricket, Alex and Patty are the primary caretakers for the farm.  Jimmy is the grounds crew & handy man.  We leave all the technical stuff to Catharine.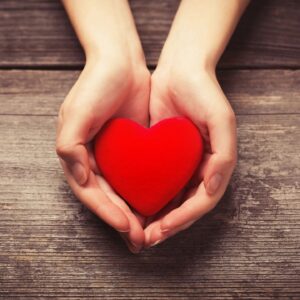 Cricket
Animal Rescuer and Founder of the Programs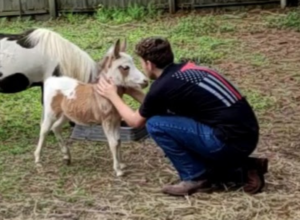 Alex
EMT, full time college student and all around Animal lover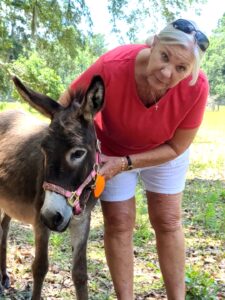 Patty
CFO
This is Cricket's Mom…and Mommom to all the critters.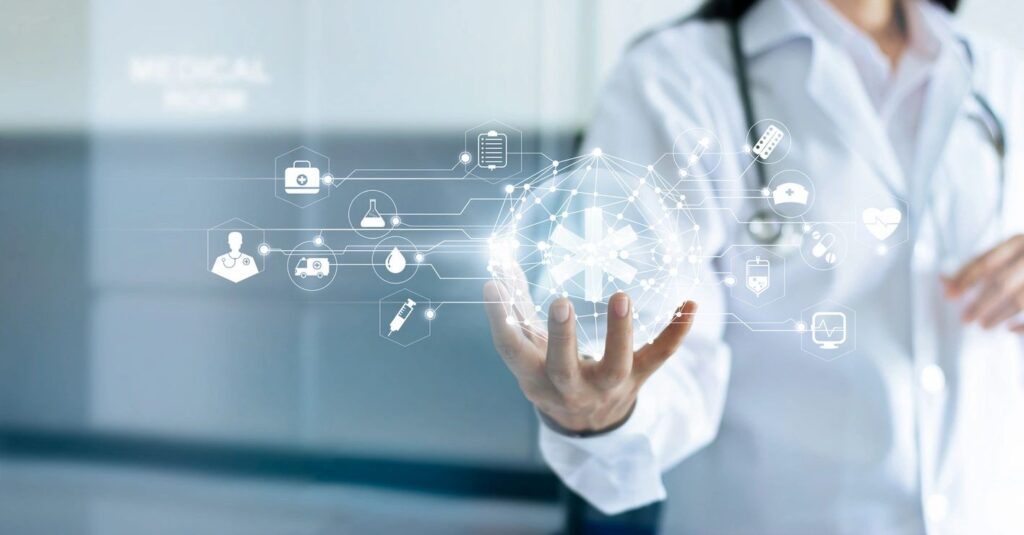 Catharine
Social Media Guru!  Leave it to the young ones to know how to connect socially!  Super fortunate to have this recent college grad handling the tech stuff!
Our Furbabies
Atlas
Algo
Alice
Aurora
Anna
Abu
Achilles
AraBella
Ariel
Aladdin
AlleLuia
Angel
Adelaide (Addie)
Abraham (Abe)
Amen
Next Steps…
We are in the planning and training phase for therapy, while we actively rescue and rehab horses.  We have recently re-homed 3 minis and 5 donkeys from our program along with over 200 that we have assisted in fundraising and saving from kill pens, feed lots and auction intercepts.  Rehoming is a very strict and particular process.  Any re-homed animal requires a contract and references to include Veterinarian and Farrier.  Home visits are also be part of the process.
Re-homed Equines
The Twinies, Milk & Cookis (now Love & Joy)
Angel
Mama (now Sky)
Snow (now Bonnie)
Rosie
Avi
Opie
Jess
Arad
Abner
Amos
Albert
Albus
Gilbert
Gerald